Karima Muhammad
A Better Way to Smooth Out Workplace Disputes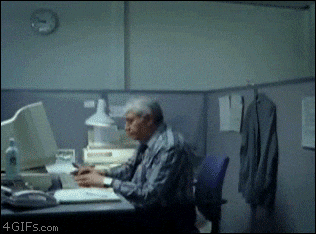 Disputes in business may be unavoidable. However, if such problems are left unresolved, it can lead to contention, affecting the company's overall operations. Companies must maintain effective communication in the workplace to ensure a harmonious environment that is conducive to productivity.
Mediation to resolve disputes
It has now become a trend in conflict management to use workplace mediation. The process wherein a neutral party negotiates and resolves the issue between two conflicting employees.
A mediator will be assigned to settle the issues. A mediator is a skilled, independent contractor who will be impartial with everyone concerned. They will be responsible for negotiating, organizing, and dismantling contract disputes, for example, to prevent more significant problems in the long run.
While a mediator may be able to suggest solutions, they do not impose anything. They can only recommend different courses of action that will be fair to both parties, but the conflicting parties themselves will be the ones to decide the terms of an agreement between them to ensure that they both agree on the outcome. The disputing parties will also be the ones to determine when a settlement becomes binding and legal, usually done by putting the terms in writing.
Workplace mediation is widely used to mitigate contract disputes and other issues during business reconstruction or mergers. This manner of resolving issues helps a company avoid costly court proceedings.
Mediation is a conflict management method with infinite flexibility and informality that can help businesses explore underlying issues in various situations and creatively come up with options that do not limit alternative dispute resolution concepts.